City of industrious creators of macro-businesses. HQ of Amazon, Alaska Airlines Starbucks and Tableau, I saw Seattle like an ambitious place to grow your dreams…a place where your ideas can flourish and live-stream to the worldwide population. But there is more this city offers other than great vanilla lattes from Starbucks or a cashier-less Amazon GO store. You can experience such diversified neighbourhoods all next to each other. From a more elegant one (Queen Anne), cool one (Fremont), edgy one (Capitol Hill) to an old fashionable one (Pioneer Square).
EXPERIENCE PIKE MARKET/EMBRACE THE FISH! PHILOSOPHY
Catch the energy and synergy of these fishmongers at the world famous Pike Market. The fish philosophy is about engaging people and creating positive changes in the work places and home-life. This is precisely what these unique merchants do: having fun and entertaining you whilst delivering freshly caught fish. In fact they don't just delivery it, they FIRE it from one side to another, catching it with bare hands: just like in the video below.
SEE THE GUM WALL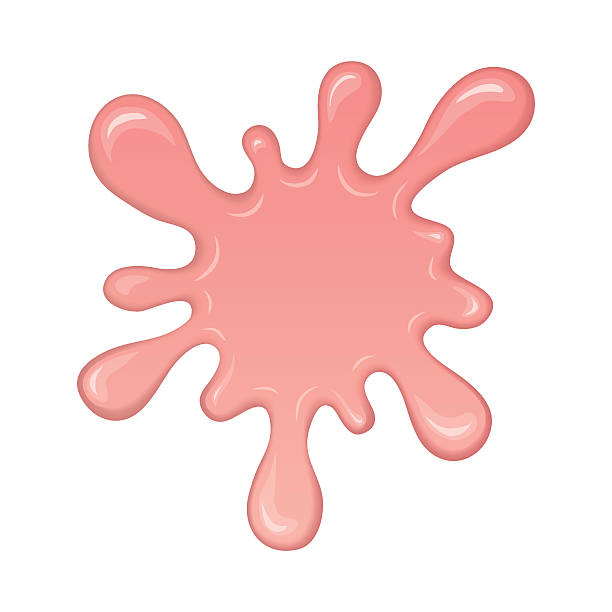 A quirky and a bit (okay, a lot) gross 50-feet long attraction is the Gum Wall just outside the main entrance of the Pike Market. Yep, you got that right: a WALL full of gums! It's been gummy for the past 20+ years since 1990s. 'Luckily' for you it was last cleaned in 2015 (for the first time!). Before there were spots in the wall where the gum was several inches thick!

HAVE A CINNAMON-ORANGE TEA
MarketSpice – whilst still around the Pike Market, just next to the famous fishmongers, visit the MarketSpice store which offer a great selection of teas and spices from all over. Once there, taste their best seller Cinnamon-Orange tea: it is delicious (especially if you are a cinnamon fan).
EAT SMOKED ALDERWOOD KING SALMON
Without a doubt the most delicious piece of salmon I have ever had. You can buy a handful portion right there in the market or ask for a sample: absolutely sublime!
THE ROASTERY EXPERIENCE
You might have had a Starbucks coffee at one of their stores but did you know Starbucks opened 'Reserve' stores in 2014? That's right: new Starbucks stores!
A Reserve Roastery store is a place where you can experience coffee from the unroasted bean to your cup of coffee. You can watch it being roasted. You'll see the burlap sacks it comes in.
Here in Seattle you have the very first 'Starbucks R' store and it is a proper experience you should not miss out whilst in the city.
JUST WALK OUT EXPERIENCE
No lines, no check out – just grab and go! Yes, that's right Amazon is delivering once again another great customer experience for shopping. Visit their physical store at Amazon – DAY 1 building right in the core of the city. Here's a video to show what this is about.
SEE THE FREMONT TROLL
If you are looking for something cool (yet a bit odd), visit the Fremont troll: an 18-ft. tall troll made of cement clutching an old VW car. The car is an actual Volkswagenwith a Californian number plate.
SPEAK-EASY BAR
MON – THU
Happy Hour 5PM – 7PM
Make a reservation here.
SKYLINE AT KERRY PARK
Head to Kerry Park (via taxi) towards sunset to enjoy a pleasant walk around this hill and take a look at the city skyline. I couldn't stop comparing it so Futurama city, probably due to the space needle: so iconic!